In the Logistics and Transport industry, having an effective, digitally-driven control room has become a crucial component to build competitive advantage. Whether it is for improving site security or optimising route management and driver behaviour, a control room can help unlock business opportunities that might have previously been undetermined.
Think about a control room as a way for a business to gather the necessary data that provides it with complete visibility of its shipping routes and performance of drivers, in addition to what is happening from a security perspective on-site. As the name suggests, it is a dedicated space where operators and managers have access to a wall of screens that monitor all activity taking place at a site while also incorporating route mapping and tracking functionality.
When a business thinks about a modern control room it must consider ways to further improve visibility into its day-to-day operations. Cameras are great from a security perspective, but they can be even further enhanced by pulling in an analytical component. Intelligence derived from understanding the data being captured across transport operations will result in improved processes that can dramatically save costs.
From a site perspective, operators can use control rooms for several use cases. Maintaining the safety of your premises and fleet is a given. They also perform vital vehicle and people counting to help with the integrity of on-site security. Then there is managing the loading and offloading processes. They can, in real-time, flag any potential irregularities and send out alerts to the appropriate managers if something is amiss with the loading stage. Businesses can set up no-go areas and receive alerts if people enter those sensitive environments or even staff who do not have the clearance to do so.
Secondly, a control room brings with it the opportunity for more advanced fleet management. While it can track the fleet, the intent is not to do stolen recovery. After all, that is what tracking companies are for. Instead, it is about ensuring routes are optimised especially during unforeseen traffic or accidents occurring – saving time and money. Onboard cameras can provide real-time feedback on driver fatigue and flag if hitchhikers are picked up. Furthermore, onboard monitoring can send alerts if any potential problems occur. The onboard system can link to the control room with intercommunication between drivers and operators in case of emergencies.
Author: Ryan Norris
Security Solutions Architect – ITEC South Africa
She started at Itec Evolve and with time and collaboration won salesperson of the year for 3 consecutive years. Carina attributes her success to discipline, a trait that was drilled into her when she was a ballet dancer at art school. "You have to have the discipline to perform your tasks and do more than expected," she said. This work ethic is something Carina does to lead by example. "I love managing my team, seeing them grow, and sharing their successes".
It is also important to evolve as a person as the industry changes. The technology sector has changed from 'box dropping' to focusing on service delivery and analytics. You can only succeed if you grow within these changing parameters.
Although she has achieved much in a short time at Itec, during Women's Month Carina acknowledges that women starting in business still face challenges. She offered some advice to young women starting out.
Carina said she has always learned through mentorship and this has been very powerful for her. You have to keep growing and adapt to what works. Learn from other people, but adjust your style to make it your own, your X-factor.
Itec provides an in intelligent data-driven solution that can analyse the data captured in a control room environment to empower organisations to make better, faster and more intelligent decisions with real-time information at hand. We can integrate into existing environments with a software-driven approach, so there is no need to rip and replace any existing investments.
The modern, data-enhanced control room can bring with it value beyond traditional security monitoring of operations and fleet. By harnessing the potential of the data which businesses have access to, they can optimise the running of their fleet operations and identify new opportunities for growth.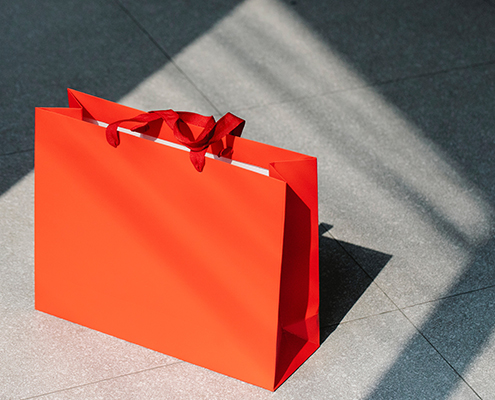 https://itecgroup.co.za/wp-content/uploads/2023/10/press221.jpg
400
495
Marcele Greyvenstein
https://itecgroup.co.za/wp-content/uploads/2023/02/itec-logo-new.png
Marcele Greyvenstein
2023-10-05 14:45:33
2023-10-05 15:49:57
Tried and tested tech trio offers new opportunities to SA retailers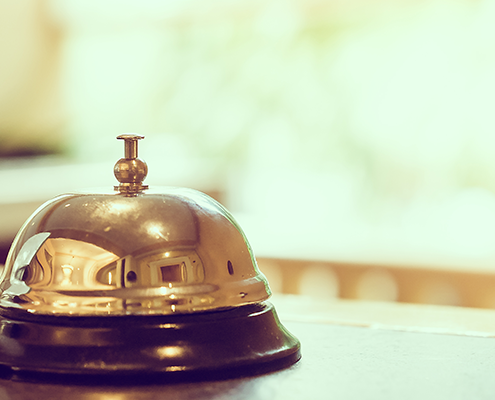 https://itecgroup.co.za/wp-content/uploads/2023/08/press1.png
400
495
Marcele Greyvenstein
https://itecgroup.co.za/wp-content/uploads/2023/02/itec-logo-new.png
Marcele Greyvenstein
2023-08-18 09:18:35
2023-08-18 11:25:32
Technology offers SA hospitality sector a clear growth path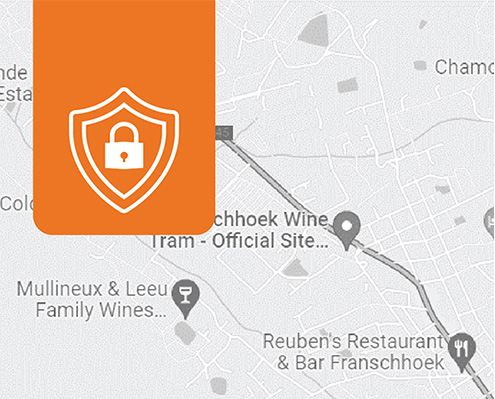 One of my favourite, picturesque towns in the Western Cape is Franschhoek, the feeling I get when I drive into this quaint little town is freedom and protection surrounded by the essence of nature.
https://itecgroup.co.za/wp-content/uploads/2023/06/Franschoek-blog-01-Feature2.jpg
399
495
Marcele Greyvenstein
https://itecgroup.co.za/wp-content/uploads/2023/02/itec-logo-new.png
Marcele Greyvenstein
2023-06-08 09:06:56
2023-06-08 11:20:14
KEEPING FRANSCHOEK SAFE