Esti Kilian got into the tech sector almost by accident. She was doing night classes for her honours degree in logistics, and looking for something to fill her days. A friend offered her a job at a large office automation firm – and the rest, as they say, is history.
Barely 10 years later, she was taking her place on the Exco of a multinational electronics company, capping an astonishing rise through the ranks. And today, she's one of the most influential people in Itec, where she leads change within the organisation, especially in the commercial space.
It wasn't easy at first. As a young woman, she had to earn respect in a highly competitive – and still largely male-dominated – industry. She paid her dues as a junior product manager, and was soon promoted to senior product manager. Her drive, energy and ability to get new products to market and hit targets soon saw her heading up marketing and communications for the business as well. And she hasn't taken her foot off the accelerator for a moment.
"The key to success is simple: it's all about hard work. An Olympic athlete does not get there without training. The same applies to your career. You won't get the promotions without doing the work," says Esti.
Today, her official title is Head of Product Development at Itec. Her day job is far broader. On any given day, you can find her doing market analysis for business needs, and spearheading customer relations and engagement. This helps the company understand what it needs to do, where it wants to go and what it needs from a data perspective to make decisions.
Or you'll find her and her team developing product road maps, and planning strategic product sets, in order to better serve our customer base and create value while doing so. They assist with creating collateral and content for sales tools, consistently map industry trends, and create the  strategic positioning of products within a specific market.
"It is important to keep trying things in business, and to put yourself out there. You miss 100% of the shots you don't take," says Esti. "But be easy on yourself if something doesn't work. Just fix it and move on. Don't obsess about the negatives or the failures. If you didn't try in the first place, you'd never have known what you know today."
Author: Etsi Killian
Head : Product Management – ITEC South Africa
Her advice to young women starting in business? Work on your emotional intelligence (EQ), and to think things through before reacting. In fact, she considers developing her own EQ a lifelong task. It's also important to have a passion for what you do – it shows, and makes the hard work and effort every day that much more rewarding. Be sure to have some fun along the way: it brings balance to your life and career.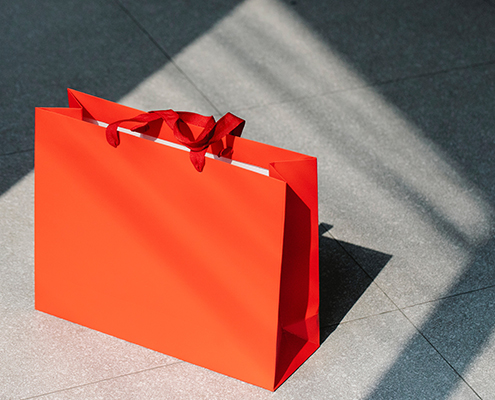 https://itecgroup.co.za/wp-content/uploads/2023/10/press221.jpg
400
495
Marcele Greyvenstein
https://itecgroup.co.za/wp-content/uploads/2023/02/itec-logo-new.png
Marcele Greyvenstein
2023-10-05 14:45:33
2023-10-05 15:49:57
Tried and tested tech trio offers new opportunities to SA retailers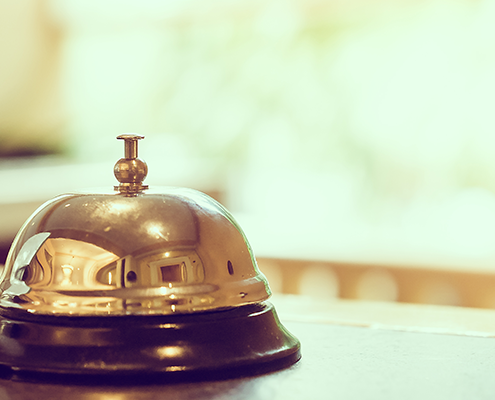 https://itecgroup.co.za/wp-content/uploads/2023/08/press1.png
400
495
Marcele Greyvenstein
https://itecgroup.co.za/wp-content/uploads/2023/02/itec-logo-new.png
Marcele Greyvenstein
2023-08-18 09:18:35
2023-08-18 11:25:32
Technology offers SA hospitality sector a clear growth path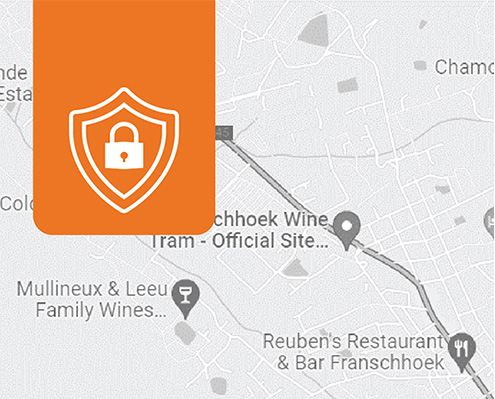 One of my favourite, picturesque towns in the Western Cape is Franschhoek, the feeling I get when I drive into this quaint little town is freedom and protection surrounded by the essence of nature.
https://itecgroup.co.za/wp-content/uploads/2023/06/Franschoek-blog-01-Feature2.jpg
399
495
Marcele Greyvenstein
https://itecgroup.co.za/wp-content/uploads/2023/02/itec-logo-new.png
Marcele Greyvenstein
2023-06-08 09:06:56
2023-06-08 11:20:14
KEEPING FRANSCHOEK SAFE