Unlocking true digital value through customer-centric sales
The telecommunications industry has had to rethink the role it plays in supporting a customer's digitisation journey. Expectations of business clients have changed with them expecting service providers to deliver a more tailored experience better geared to their immediate needs while supporting the potential for future growth.
One of the key components playing an instrumental role in this regard is the strength of the sales function. In the past, products were practically sold door to door with the salesforce seen as the experts who need to advise clients on what to purchase. Digitisation has changed this. Today, social selling has gained momentum due to the dynamically different customer purchasing landscape.
For one, people are now more reliant on digital content. It has become less about moving boxes and more about delivering innovative solutions that can adapt to evolving business demand. The cloud has certainly helped in this regard with software as a service (SaaS) becoming the driving force behind a company's agility and scalability. SaaS can unlock capabilities in hardware that were not possible with their older software environments. Even better, these feature upgrades can easily be done over the internet.
From a sales perspective, customers do their own research, read up about service providers, examine their value proposition, and even use word of mouth as a trusted way to gauge a company's potential to be a business partner. There is now more impetus on lead generation as opposed to the cold calling of the past. Even so, salespeople can still provide a much-needed personal touch to be the human voice behind the technology if a customer requests it.
Author: Michelle Du Toit
Sales Manager – Itec Integrate
All about trust
While video conferencing solutions make it possible to meet with customers from any geographic location, there will always remain a need for in-person engagements. This is still the best way for a salesperson to 'read' the room and gain the trust of a potential client.
So, while technology innovation makes a digital-first approach possible, it will need to link back to the human aspect of the sales process. When integrated, technology and people make it easier for customers to digitise their environments using solutions geared for their business requirements.
Insight-driven
What is needed from salespeople today is to gain a better understanding of the customer. It is not about pushing something but knowing what clients need. It is the client who will pull the solution and it is the sales team's job to develop something compelling at an attractive price point.
If budget is a challenge, then the salesperson must work with the technology team and get something as close to spec as possible. Different scenarios will also result in different requirements. This is especially important when approach consumer customers, SMEs, and enterprises. They all need something different and tailored to their expectations. This is where planning for scalability becomes so important. Knowing the difference between current needs and potential future ones will only be possible if the salesperson takes the time to understand the customer they are dealing with.
Integrate it all
A company like Itec Integrate is committed to designing tailored solutions for its customers that help deliver measurable business benefits. It is creating something that meets budget requirements and unlocks the business outcomes essential for remaining competitive in the evolving South African market.
From consultation to implementation, ongoing maintenance, and support, Itec Integrate delivers end-to-end connectivity, unified communications, IaaS, data, and cloud solutions ideal for the digital transformation needs of today's businesses.
Its salesforce takes great pride in how it works closely with clients to get insights of their business priorities and develop digital solutions geared to optimise those. Sales is a partnership-driven process in a digital world. For Itec Integrate, it is all about becoming a trusted advisor to clients. In this way, clients can benefit from the service provider's experience in the market and unlock the true potential of the technologies and tools implemented.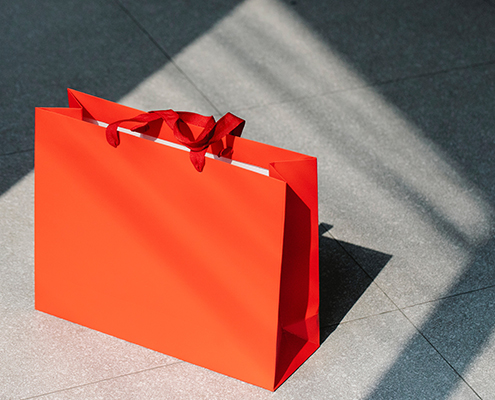 https://itecgroup.co.za/wp-content/uploads/2023/10/press221.jpg
400
495
Marcele Greyvenstein
https://itecgroup.co.za/wp-content/uploads/2023/02/itec-logo-new.png
Marcele Greyvenstein
2023-10-05 14:45:33
2023-10-05 15:49:57
Tried and tested tech trio offers new opportunities to SA retailers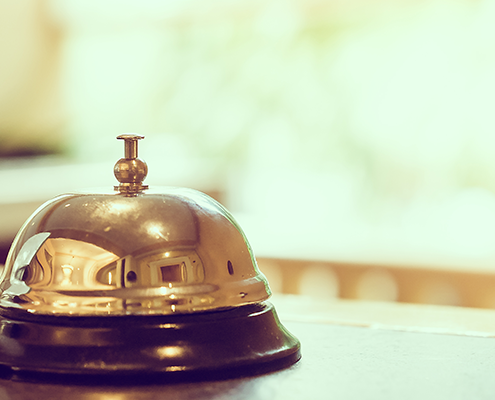 https://itecgroup.co.za/wp-content/uploads/2023/08/press1.png
400
495
Marcele Greyvenstein
https://itecgroup.co.za/wp-content/uploads/2023/02/itec-logo-new.png
Marcele Greyvenstein
2023-08-18 09:18:35
2023-08-18 11:25:32
Technology offers SA hospitality sector a clear growth path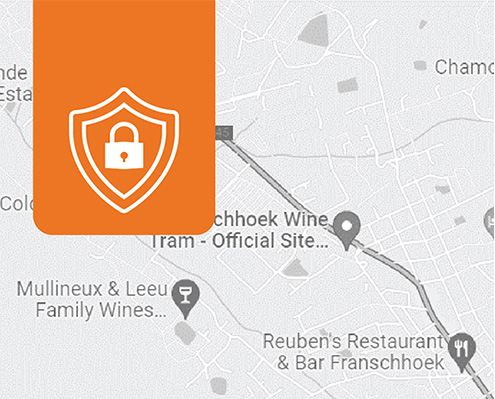 One of my favourite, picturesque towns in the Western Cape is Franschhoek, the feeling I get when I drive into this quaint little town is freedom and protection surrounded by the essence of nature.
https://itecgroup.co.za/wp-content/uploads/2023/06/Franschoek-blog-01-Feature2.jpg
399
495
Marcele Greyvenstein
https://itecgroup.co.za/wp-content/uploads/2023/02/itec-logo-new.png
Marcele Greyvenstein
2023-06-08 09:06:56
2023-06-08 11:20:14
KEEPING FRANSCHOEK SAFE