Integrating the entire digital communication environment for SA businesses
Global spending on digital transformation is projected to reach $1.8 trillion this year, reflecting just how important the integration of digital technologies into all aspects of an organisation has become. And thanks to the impact of the pandemic, local companies have also accelerated their transition into a more digital-forward way of thinking.
To put it bluntly, they no longer have a choice in the matter. Evolving consumer demands and new ways of working mean traditional technology approaches are losing relevance. Companies, regardless of size or industry sector, need to increase efficiencies, improve customer experiences, and deliver a better ROI for the requirements of an always on world. Those businesses who are embarking on this journey will have the opportunity to outperform competitors and capture market share.
Integrated journey
If it is to be effective, digital transformation must be viewed holistically to unlock the potential and advantages of digital innovation. Of course, a company will already benefit if it injects digital capabilities into certain areas of the business. However, the results will be more significant if the organisation adopts digital transformation as part of a cohesive whole.
Leadership must be prepared to adapt to new processes and upskill and repurpose team functions and KPIs to better reflect the demands of a digital environment. One of the keys to the success of such a digital transformation journey is the ability of leadership teams to clearly define the case for change and getting employee acceptance. If people are willing to participate in working towards the same objective while understanding the value to be had, success will follow.
Author: Reza Joseph
ICT Product Manager – Itec integrate
Connecting the dots
The golden thread linking all digital transformation process is that of access to reliable and secure connectivity. In a developing market like South Africa, this becomes especially important as it provides the foundation on which to embrace meaningful digital change.
Many businesses have shifted to hybrid work models and continue to move their mission-critical applications to the cloud. This means that being able to partner with an ISP that is aligned to the organisation's strategic objectives can provide an additional layer of efficiencies. This means that the technologies being implemented will be better geared to unlock business-specific advantages tailored to the organisation.
As broadband becomes increasingly affordable in the country, decision-makers can move beyond cost as a deciding factor when choosing an ISP. Instead, they can now look at things such as reliability, service levels, responsiveness, and network analytics to help guide the process.
Getting analytical value
Connectivity is just one part of the equation. The other is for the business to keep its finger on the pulse of changing market conditions. This requires using BI and analytical tools to drive all aspects of the decision-making process.
The rise of low code software applications and the ability to customise solutions based on invaluable insights derived from machine learning and AI , will assist local companies in accelerating their digital transformation projects and remain in sync with customer needs.
Companies should never forget the importance of digitising communications across the board. By implementing unified communication solutions, the business can deliver more synergies between departments while also being able to enhance the overall client experience through the creation of multiple touch points where engagement can take place.
A company like Itec Integrate is focused on assisting companies transform their operations through an integrated digital communication solutions approach. As a fully-licensed Tier One service provider, Itec Integrate delivers converged business communication solutions that respond to real world business challenges. From consultation to implementation, ongoing maintenance, and support, Itec Integrate delivers end-to-end connectivity, unified communications, IaaS, data, and cloud solutions ideal for the digital transformation needs of today's businesses.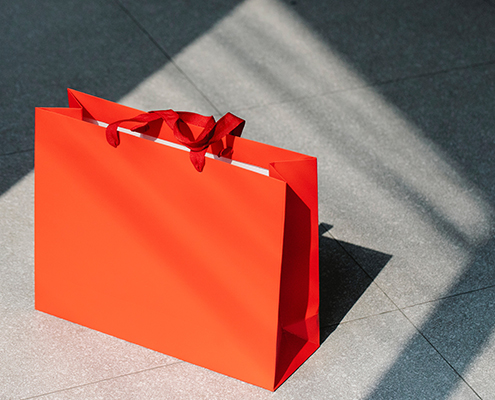 https://itecgroup.co.za/wp-content/uploads/2023/10/press221.jpg
400
495
Marcele Greyvenstein
https://itecgroup.co.za/wp-content/uploads/2023/02/itec-logo-new.png
Marcele Greyvenstein
2023-10-05 14:45:33
2023-10-05 15:49:57
Tried and tested tech trio offers new opportunities to SA retailers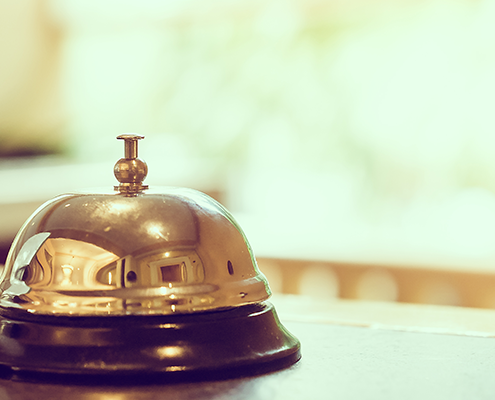 https://itecgroup.co.za/wp-content/uploads/2023/08/press1.png
400
495
Marcele Greyvenstein
https://itecgroup.co.za/wp-content/uploads/2023/02/itec-logo-new.png
Marcele Greyvenstein
2023-08-18 09:18:35
2023-08-18 11:25:32
Technology offers SA hospitality sector a clear growth path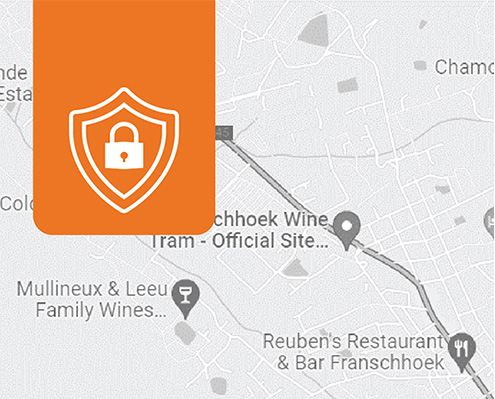 One of my favourite, picturesque towns in the Western Cape is Franschhoek, the feeling I get when I drive into this quaint little town is freedom and protection surrounded by the essence of nature.
https://itecgroup.co.za/wp-content/uploads/2023/06/Franschoek-blog-01-Feature2.jpg
399
495
Marcele Greyvenstein
https://itecgroup.co.za/wp-content/uploads/2023/02/itec-logo-new.png
Marcele Greyvenstein
2023-06-08 09:06:56
2023-06-08 11:20:14
KEEPING FRANSCHOEK SAFE