Factors to consider when implementing or upgrading your business security solutions
The latest crime statistics show that non-residential robberies increased by 18.2% in the second quarter of last year when compared to 2020. Having an effective security system in place to protect your people, valuables, and premises is paramount to any business, whether you are a small retail shop or have large corporate premises.
Industry research firm Gartner, Inc., estimates that as much as 3% of a company's revenue is spent on paper, printing, filing and the costs to store and maintain files. In addition, the average office worker uses 10,000 sheets of paper a year.
Layered defence
No single system can however do everything required in South Africa's high-risk market. Layered defensive measures are essential whether it is for a home or business premises. This can range from high walls, electric fencing, spotlights, to an alarm system, CCTV cameras, access control, and more. The more systems that are introduced, the more complex their management becomes. Every facet of your security must therefore be integrated in a user-friendly manner to help ensure the premises is kept as safe as possible.
Insurers also require a minimum standard of security protocols to be put in place. This typically entails an alarm system linked to an armed response company that has the most experience in the area where the home or business is located.
Author: Ashley Van Breda
Product Manager at Itec
Secure the perimeter
Alarm systems were traditionally only installed inside the premises and would be triggered if someone has already gained access. This means that the criminals would still have some time before the armed response arrives.
A more proactive approach is to ensure that the outside perimeter is well-protected. This will allow for early detection of intruders before they are able to do any damage, In our experience, 95% of robberies are avoided by having early warning alarms go off when criminals trigger a perimeter device.
Selecting the right service provider
Having a trusted security partner becomes essential. In most cases companies are advised incorrectly and implement a system that cannot scale as their needs change. Often times, the client will have to scrap these insufficient solutions and start the entire exercise again from scratch costing them time and money.
This is where due diligence is vital. A company should get at least three quotes that compare systems similar in scope. For instance, there are many different models and specs on CCTV cameras that can easily sway price from one extreme to the other.
Select brands you can trust
Partnering with a reputable supplier, dealer, and using reputable products is critical. No-name brands might be more affordable in the short-term, but they have no support network in place if something should go wrong. Spare parts are non-existent and there is no after care involved.
Aligning oneself to the right products gives the customer access to service level agreements where support can be given as a matter of urgency and replacement parts can easily be supplied.
Backup power remains essential
The best security system in the world means absolutely nothing if it has no backup power. With loadshedding only likely to get worse in South Africa, this is probably the biggest non-negotiable any effective security solution can have.
We have seen criminals rely on opportunistic robberies around loadshedding times when the standard batteries supplied with alarm systems run flat. Incorporating backup power, such as an inverter, is a must-have if a business is to remain protected when the power goes off.
A security system must ultimately be designed and installed correctly and customised to the unique requirements of the customer while catering for extensive backup power. Being able to use one service provider for all your security requirements to streamline the process is invaluable. The alternative is struggling with integrating hardware and software systems with misconfigurations, resulting in a significant threat for compromise.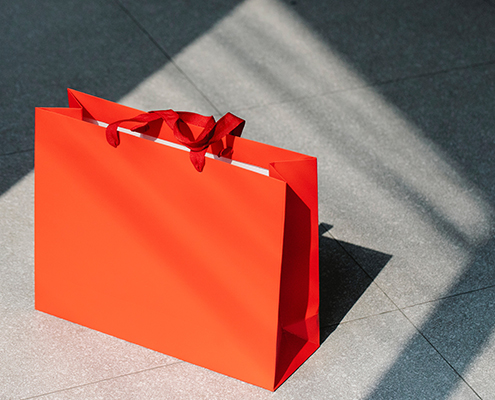 https://itecgroup.co.za/wp-content/uploads/2023/10/press221.jpg
400
495
Marcele Greyvenstein
https://itecgroup.co.za/wp-content/uploads/2023/02/itec-logo-new.png
Marcele Greyvenstein
2023-10-05 14:45:33
2023-10-05 15:49:57
Tried and tested tech trio offers new opportunities to SA retailers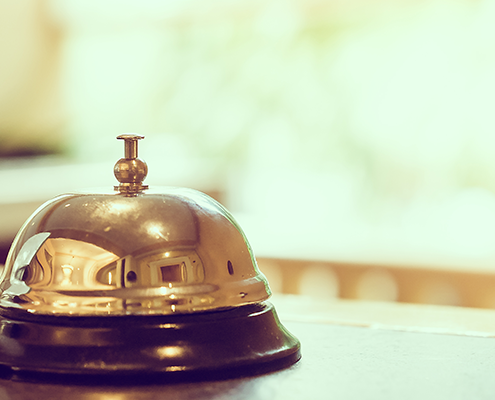 https://itecgroup.co.za/wp-content/uploads/2023/08/press1.png
400
495
Marcele Greyvenstein
https://itecgroup.co.za/wp-content/uploads/2023/02/itec-logo-new.png
Marcele Greyvenstein
2023-08-18 09:18:35
2023-08-18 11:25:32
Technology offers SA hospitality sector a clear growth path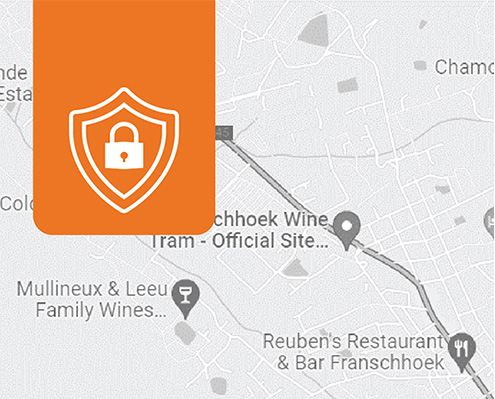 One of my favourite, picturesque towns in the Western Cape is Franschhoek, the feeling I get when I drive into this quaint little town is freedom and protection surrounded by the essence of nature.
https://itecgroup.co.za/wp-content/uploads/2023/06/Franschoek-blog-01-Feature2.jpg
399
495
Marcele Greyvenstein
https://itecgroup.co.za/wp-content/uploads/2023/02/itec-logo-new.png
Marcele Greyvenstein
2023-06-08 09:06:56
2023-06-08 11:20:14
KEEPING FRANSCHOEK SAFE