Hyperautomation: An essential part of SA business landscape
While many local organisations have been aware of the potential hyperautomation could inject into organisational processes, for whatever reasons they decided not to wholly embrace the technology. The COVID-19 pandemic has however been the reality check necessary to make decision-makers start examining how best to integrate it into their everyday operations.
Hyperautomation is about improving productivity
In recent months, adoption of hyperautomation and related solutions have been steadily gaining momentum. Adding impetus to this has been the normalisation of employees working remotely. The new normal requires people to access content and systems from any geographic location. What was once considered a nice-to-have, has now become a business necessity.
"Remote working, automation, artificial intelligence, machine learning, and access to data from any device have accelerated the future of business. It has turned science fiction into science fact with virtually limitless opportunities available to those companies willing to rethink many of their traditional processes."
It has become tempting to think of this more agile work environment as a product that must be sold. And while technology has an important role to play in this regard, it is by no means the only thing affecting change. Underneath it all, hyperautomation is about improving productivity.
Author: Kivashen Moodley
Sales Manager: Innovation at Itec
Hyperautomation is about marrying the old with the new
Despite what many consultants would have one believe, legacy systems are not going away. Hyperautomation is therefore not something that will replace existing solutions. Instead, they will integrate with what is currently in place and assist organisations with their transition to the cloud.
If there is one thing that the lockdown has shown businesses, it is that people should not work harder or longer. Rather, it is about using advanced technologies like hyperautomation to become more productive.
"Automation is as much about upskilling and reskilling employees to fulfil more strategic functions as it is about taking care of the repetitive admin that takes up much of people's days."
Take chasing people for paperwork as an example. Some employees can end up spending three hours (if not more) a day just running around to get signatures, documents, and other information between those in the office. Automation eliminates that. Suddenly, that individual has three 'extra' hours a day to fulfil strategic functions and be more productive.
Invariably, hyperautomation saves resources – both human and financial.
Hyperautomation success is down to support
A vital element to ensure the success of any hyperautomation initiative is the IT support services behind it. Employee down time has been a constant thorn in the side of any business. This can be overcome with automation as a key ingredient.
Automated support can proactively monitor IT infrastructure and flag any potential issues before they escalate out of control. The cost-savings associated with this can be significant.
For 'normal' employees, automation means gaining the ability to self-service queries. People are tired of the traditional way of submitting tickets to IT and waiting for them to get resolved. Self-service flips this on its head and empowers people to take charge of their own troubleshooting. Obviously, the more significant issues will still be the domain of the IT team. But the additional capacity they have means more attention can be paid to the complex problems.
Conceptual Realization
Ultimately, the nuts and bolts of the hyper-automated business environment encompass three elements – automated IT support services; troubleshooting; and proactive monitoring.
These components bring with it;
improved response times,
automated fault detection,
email triggers that notify key personnel,
and opportunities to access dedicated support channels.
Automation also means being able to tap into pre-defined resolutions to common faults.
With work not likely to return to how it was done pre-2020, companies are now in the fortunate position of fully implementing hyperautomation to unlock business value in ways they could not foresee before. There must however, still be an organisational will to do so, for it to be successful.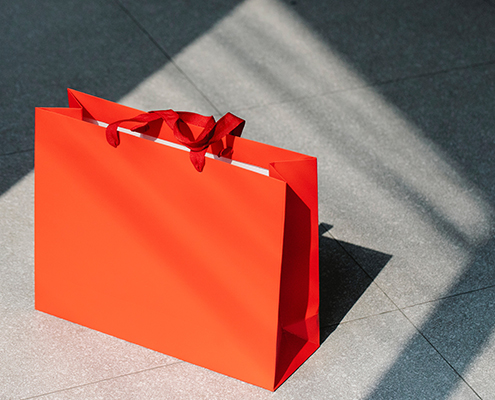 https://itecgroup.co.za/wp-content/uploads/2023/10/press221.jpg
400
495
Marcele Greyvenstein
https://itecgroup.co.za/wp-content/uploads/2023/02/itec-logo-new.png
Marcele Greyvenstein
2023-10-05 14:45:33
2023-10-05 15:49:57
Tried and tested tech trio offers new opportunities to SA retailers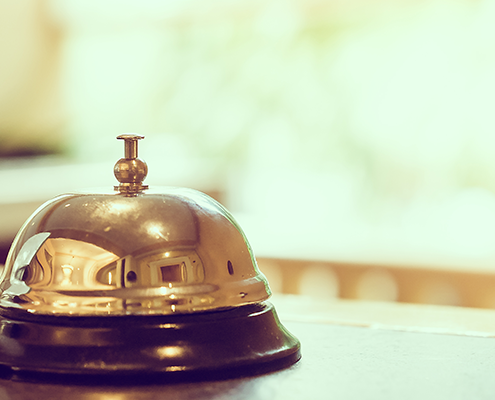 https://itecgroup.co.za/wp-content/uploads/2023/08/press1.png
400
495
Marcele Greyvenstein
https://itecgroup.co.za/wp-content/uploads/2023/02/itec-logo-new.png
Marcele Greyvenstein
2023-08-18 09:18:35
2023-08-18 11:25:32
Technology offers SA hospitality sector a clear growth path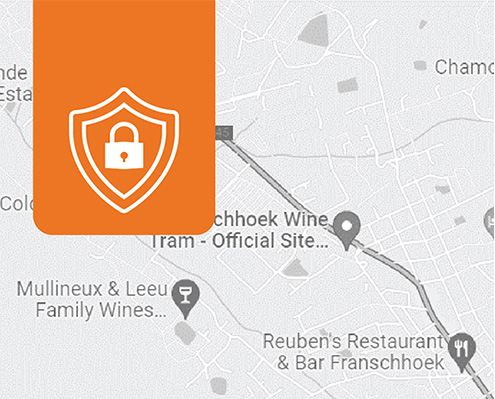 One of my favourite, picturesque towns in the Western Cape is Franschhoek, the feeling I get when I drive into this quaint little town is freedom and protection surrounded by the essence of nature.
https://itecgroup.co.za/wp-content/uploads/2023/06/Franschoek-blog-01-Feature2.jpg
399
495
Marcele Greyvenstein
https://itecgroup.co.za/wp-content/uploads/2023/02/itec-logo-new.png
Marcele Greyvenstein
2023-06-08 09:06:56
2023-06-08 11:20:14
KEEPING FRANSCHOEK SAFE