Itec Cares: Keeping Girls in School
Itec Cares: Keeping Girls in School
It is estimated that up to 30% of girls do not attend school while menstruating because of inadequate access to sanitary products. * This statistic is not acceptable as these girls miss school and they miss out on valuable learning which might make them fall behind the rest of their peers. And so, to help tackle this adversity in Women's month, Itec South Africa decided to make a difference as part of the #ItecCares initiative.
The company's head office in Johannesburg collected sanitary towels and cash donations from its staff with the intention to help keep female learners in school during their monthly cycles. A total of R2,850.00 was raised from staff contributions along with boxes of sanitary products.
Itec South Africa donated the cash and product collections to The Bethany House Trust, a registered non-profit children's charity and PBO (Public Benefit Organisation), that initiates, implements, co-ordinates and manages projects critical to the children and youth of South Africa. The trust agreed to distribute the donated items among the orphaned and vulnerable girls under their care.
The centre accommodates 60 children whose ages range from 0 to 18 years, with the aim to break the cycle of abuse in the child's life and facilitate healing and re-integration into the community as a productive member of society.
Kefuoe Tleketle and Ashley Pretorius of Itec South Africa recently visited The Bethany House Trust's Child and Youth Development Centre to hand over the donation on behalf of the company.
About The Bethany House Trust
The children's charity is focused on three areas of service delivery:
Welfare and Health
Education
Youth and Sport Development
In addition to the three divisions listed above, The Bethany House Trust has a few sub-programmes, which include social services and specialised programs for orphaned and vulnerable children; and Children at Risk (as a registered Child Protection Agency).
Other Child Protection Services (CPS) of Bethany House Trust
Schools Interventions: The program is registered as a "victim empowerment program" with the Department of Social Development and provides psycho-social services to children who are in West Rand based schools. The timely treatment of trauma in children's lives is critical to ensure healthy minds.
Intermediary Services for Child Witnesses: To minimise trauma to child victims of crime who are required to testify in criminal court proceedings, they provide trained intermediaries to accompany the child witness to court and act as mediator between the child and the court. They also provide services to Magistrates Courts on the West Rand.
Crisis Line: This telephonic service operates throughout South Africa as a child abuse advice and referral service.
Reality Check: This intervention offers a substance abuse prevention program to learners at schools in the West Rand and Soweto regions. In addition to the prevention program, learners who test positively for a banned substance are referred into this program to prevent them from entering the formal criminal justice system.
Investigations: A specialised investigations unit responds to and investigates cases of alleged sexual abuse, paedophilia, child sex networks and occult related crimes. These cases are investigated in conjunction with National prosecuting Authority.
Find out more on www.childincrisis.org.za
*Statistics Source: Impumelelo, activist organisation in South Africa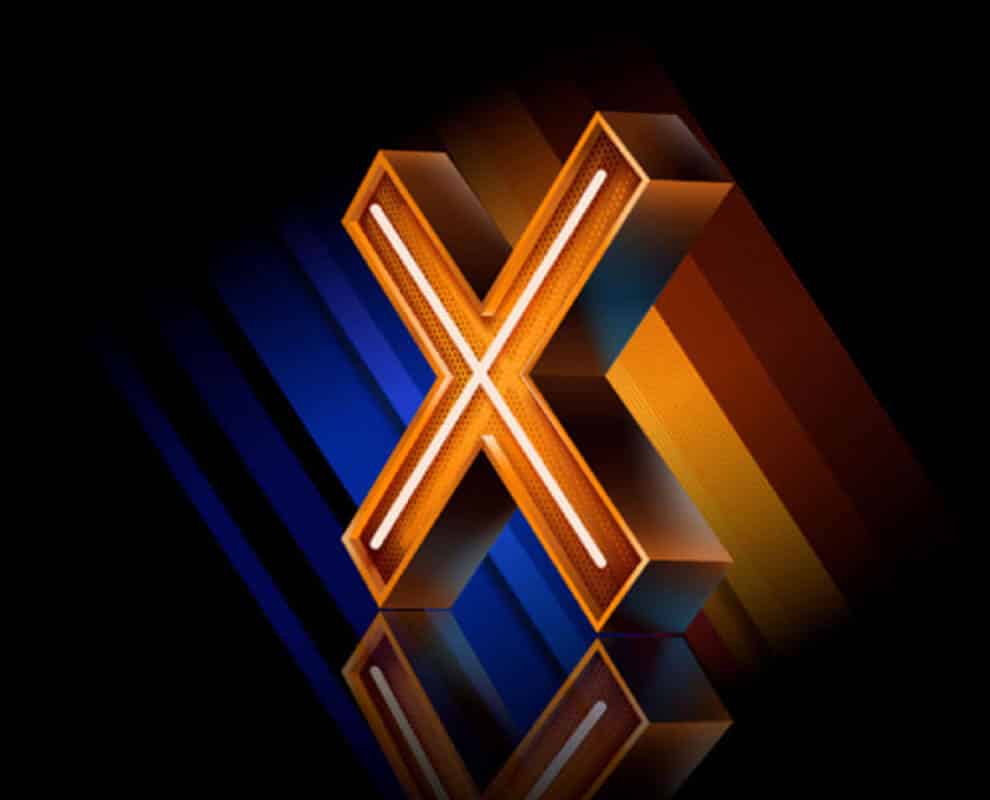 Managed service provider Itec has added cloud-enabled cyber-security provider Sophos to its product portfolio as part of a move to drive greater security in South African businesses and secure valuable company data and assets.
https://itecgroup.co.za/wp-content/uploads/2021/03/Sophos-Web-banner-X-ONLY-1.jpg
800
990
Itec
https://itecgroup.co.za/wp-content/uploads/2018/02/itec-logo.png
Itec
2021-03-31 13:16:40
2021-06-08 09:59:45
Itec looks to Sophos to secure SA's SMBs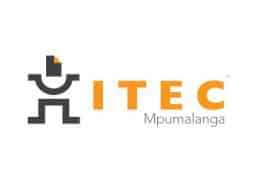 Managed services provider Itec has unveiled its latest partnership, Itec Mpumalanga, as part of its expansion plans to offer business support across all parts of South Africa.
https://itecgroup.co.za/wp-content/uploads/2020/10/Itec-mpumalanga.jpg
287
356
Itec
https://itecgroup.co.za/wp-content/uploads/2018/02/itec-logo.png
Itec
2020-10-06 19:06:46
2021-06-07 14:17:26
NEW PARTNER – Itec Mpumalanga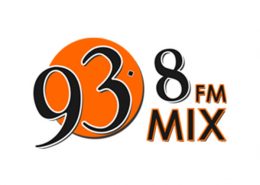 We were recently interviewed by Al Smith on his afternoon drivetime show on Mix FM. Gavin Meyer (Executive Director at Itec SA), Nick East (Sales Director at Itec Evolve) and Esti Kilian (Head of Business Development, Itec SA) shared with listeners Itec's origins.
https://itecgroup.co.za/wp-content/uploads/2020/09/Untitled-1.jpg
600
600
Itec
https://itecgroup.co.za/wp-content/uploads/2018/02/itec-logo.png
Itec
2020-09-14 13:18:03
2021-06-07 14:21:17
Itec Evolve Interview – Mix FM 9.38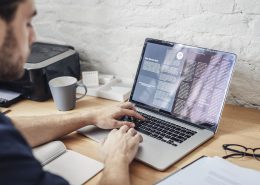 The Covid-19 pandemic has changed our relationship with the workplace forever – and it could be the catalyst for a new generation of technology-enabled office buildings that focus on convenience, accessibility and personal safety.
https://itecgroup.co.za/wp-content/uploads/2020/07/future-workspace.jpg
800
1200
Itec
https://itecgroup.co.za/wp-content/uploads/2018/02/itec-logo.png
Itec
2020-07-30 07:10:10
2021-06-07 14:28:56
The workplace of the future is here – and it is driven by technology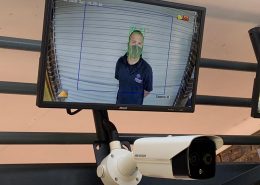 One of South Africa's oldest mining companies has rolled out a high-tech thermal screening solution at one of its mines in Limpopo and at its Sandton head office as part of a wide-ranging initiative to protect its employees from the spread of COVID-19.
https://itecgroup.co.za/wp-content/uploads/2020/06/Temperature-Screening-Installation-3.jpg
600
800
Itec
https://itecgroup.co.za/wp-content/uploads/2018/02/itec-logo.png
Itec
2020-06-01 10:46:47
2021-06-07 17:38:48
MINING COMPANY USES RICH SEAM OF TECHNOLOGY TO GEAR UP FOR COVID-19