GDPR IS HERE, BUT SHOULD YOU CARE?
Press Release
25 May 2018
The new data protection regulation from the European Union is serious – even if it doesn't impact a business directly.
After a prolonged grace period of two years, the General Data Protection Regulation (GDPR), a wide-reaching new piece of European legislation, is coming into full force. Though this law may seem a world away from South Africa, organisations in today's global and connected environment should pay close attention to it – both for the sake of their business abroad and their legal stature in South Africa.
Daniel Lötter, Head: Bids and Tenders at managed service provider Itec Southern Africa, explained more:
"If you handle any information of an EU citizen or you have an EU citizen on your board, or anything like that, then you have to be GDPR compliant. If you want to do business with European resident countries, from a supplier or a vendor point of view, you also have to be compliant."
The direct consequence of GDPR is serious, including fines of up to 4 percent annual global turnover or a flat €20 million – whichever is more. Even if local companies are not in the firing line, GDPR could severely impact their relationships with European companies:
"Compliance is very serious. GDPR has been in a honeymoon period since 2016 and that has come to an end. It brings some very stiff penalties along with it and European regulators will want to show it has teeth. Once one or more companies receive fines, many will follow the rules. That means anyone part of their value chain who isn't compliant will at the least be cut off. So even if the prospect of direct fines and penalties can be low for South African companies, the knock-on effects will still make this felt. You have to find out how exposed you are."
GDPR is more than just a law. It is being treated as an example of the shifting regulatory environment around data usage. As revealed by the recent problems at Facebook, not to mention countless data breaches of companies around the world, data management, ownership and control are becoming hot topics and won't go away. So governments and societies are responding to protect this resource, as well as the sources that provide the data.
South Africa has its own data-centric legislation, the Protection of Personal Information (PoPI) act. GDPR's arrival is a sign that local organisations must look closely at their compliance.
"The similarities between GDPR and PoPI are huge," said Lötter. "There are some small and crucial differences around transactional data, but otherwise they are very similar. Even if a local business doesn't require GDPR compliance, chances are much greater that they need to be in step with PoPI. In that light, GDPR is an opportunity for local businesses to reflect on their PoPI status and start making the right changes."
GDPR and PoPI compliance impact many different parts of a company. But a prime component is data security, which is why Itec is launching a new security solution to help local companies of all sizes:
"We have launched a partnership with First Distribution to bring the Veritas security solution to our customers. This will create a security service with different tiers for various types of organisations. The solution is actually geared towards PoPI compliance. So this will help focus on customer information, which lies core to both GDPR and PoPI requirements."
—-END—-
NOTE TO THE EDITOR
Itec Group South Africa
Itec is southern Africa's fastest growing office automation, production printing and tele- communications solutions provider– with annual revenue of nearly two billion rand. Through its 47 southern African branches and an international footprint that includes the United Kingdom, the company implements total office solutions based on imported, industry-leading, and award-winning products.
Itec serves medium-sized and large businesses in sectors as diverse as financial services and retail –supporting its innovative solutions with proactive service delivery. Some of its 18 000 customers include Value Logistics, Implats, Department of Housing, Business Connexion, ADT, Rand Refinery, First National Bank, Anglogold Ashanti, National Health Laboratory Services and Advtech.
Itec management rebranded the company in 2004 following a merger of the separate copier, printer, and fax business units initially established in 1987.
For more information, please see www.itecgroup.co.za
ISSUED ON BEHALF OF ITEC SA BY:
ByDesign Communications
Selina Jardim
(010) 035 1273
s.jardim@bdcomms.co.za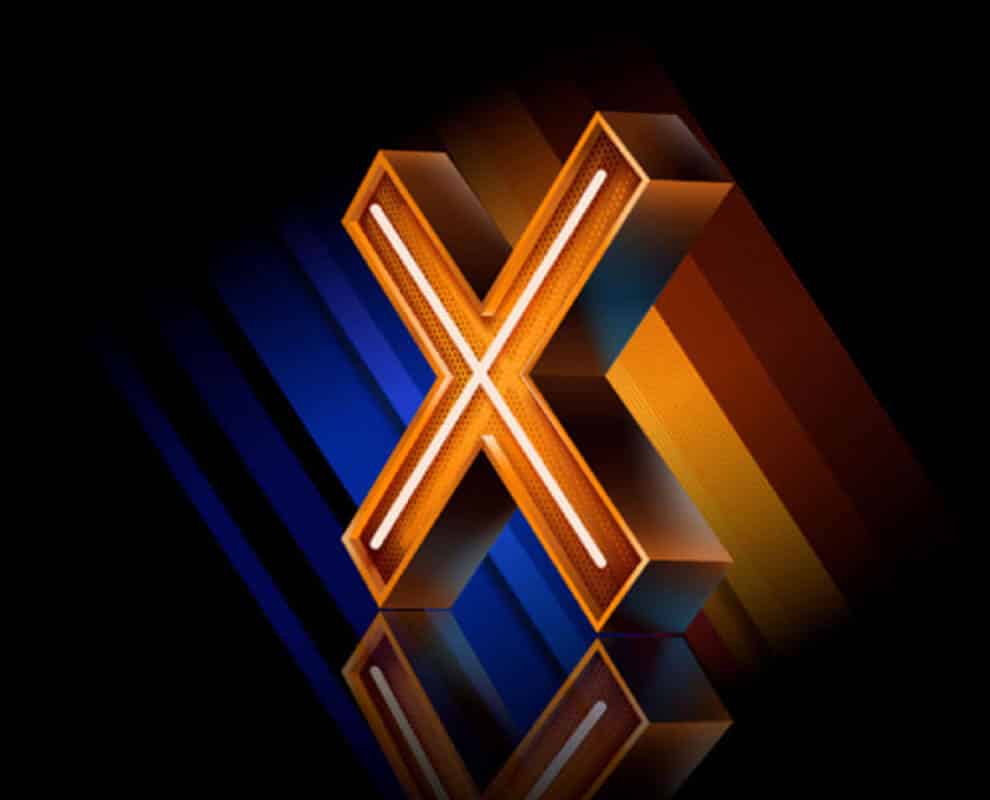 Managed service provider Itec has added cloud-enabled cyber-security provider Sophos to its product portfolio as part of a move to drive greater security in South African businesses and secure valuable company data and assets.
https://itecgroup.co.za/wp-content/uploads/2021/03/Sophos-Web-banner-X-ONLY-1.jpg
800
990
Itec
https://itecgroup.co.za/wp-content/uploads/2018/02/itec-logo.png
Itec
2021-03-31 13:16:40
2021-06-08 09:59:45
Itec looks to Sophos to secure SA's SMBs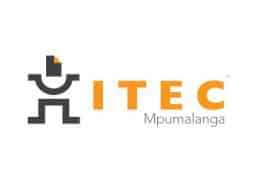 Managed services provider Itec has unveiled its latest partnership, Itec Mpumalanga, as part of its expansion plans to offer business support across all parts of South Africa.
https://itecgroup.co.za/wp-content/uploads/2020/10/Itec-mpumalanga.jpg
287
356
Itec
https://itecgroup.co.za/wp-content/uploads/2018/02/itec-logo.png
Itec
2020-10-06 19:06:46
2021-06-07 14:17:26
NEW PARTNER – Itec Mpumalanga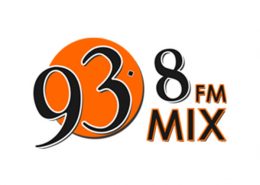 We were recently interviewed by Al Smith on his afternoon drivetime show on Mix FM. Gavin Meyer (Executive Director at Itec SA), Nick East (Sales Director at Itec Evolve) and Esti Kilian (Head of Business Development, Itec SA) shared with listeners Itec's origins.
https://itecgroup.co.za/wp-content/uploads/2020/09/Untitled-1.jpg
600
600
Itec
https://itecgroup.co.za/wp-content/uploads/2018/02/itec-logo.png
Itec
2020-09-14 13:18:03
2021-06-07 14:21:17
Itec Evolve Interview – Mix FM 9.38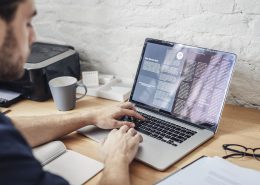 The Covid-19 pandemic has changed our relationship with the workplace forever – and it could be the catalyst for a new generation of technology-enabled office buildings that focus on convenience, accessibility and personal safety.
https://itecgroup.co.za/wp-content/uploads/2020/07/future-workspace.jpg
800
1200
Itec
https://itecgroup.co.za/wp-content/uploads/2018/02/itec-logo.png
Itec
2020-07-30 07:10:10
2021-06-07 14:28:56
The workplace of the future is here – and it is driven by technology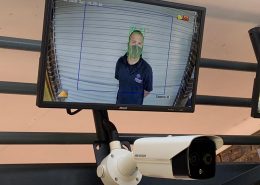 One of South Africa's oldest mining companies has rolled out a high-tech thermal screening solution at one of its mines in Limpopo and at its Sandton head office as part of a wide-ranging initiative to protect its employees from the spread of COVID-19.
https://itecgroup.co.za/wp-content/uploads/2020/06/Temperature-Screening-Installation-3.jpg
600
800
Itec
https://itecgroup.co.za/wp-content/uploads/2018/02/itec-logo.png
Itec
2020-06-01 10:46:47
2021-06-07 17:38:48
MINING COMPANY USES RICH SEAM OF TECHNOLOGY TO GEAR UP FOR COVID-19