Julie Galloway's interest in IT started more than two decades ago when she worked at a small company that was using Linux. She's been in the industry ever since.
"The 12 years I spent working with them saw me reach director level after which I moved to Itec to build myself up from there," says Galloway.
With her financial background, Galloway did financial management before moving into the service side of things. Today, she is very much in the telecommunications space in her current role as Operations Manager. However, her responsibilities extend beyond only being focused on the operational side of the business.
"I cover more of a general management function which touches on all aspects of the business. Things are always changing, keeping me on my toes. I engage with a variety of stakeholders, including customers, suppliers, and those working in the back office," she says.
By her own account, Galloway is a natural fixer – a skill that has been instrumental in her getting to where she is today.
"My natural tendency to fix problems has seen me be involved in several projects where efficiencies had to be improved. I have also been involved in a number of projects put in place across the various areas of the business over the years. There is no better feeling than working on something where you can see the positive outcomes once the project has been completed. One of the key things I have learnt over the years is that when good relationships are formed inside the company, the organisation can deliver a better service to its customers."
Of course, there have been challenges along the way.
"One that stands was my involvement in streamlining the processes and systems when Itec formed a new division. It was especially difficult to manage customer expectations and the back-end environment needed to deliver on those. However, we were able to put the required processes in place to grow the division. In fact, those same processes are still being used to this day."
It is this commitment to solving problems that has seen Galloway excel throughout her career and has contributed to her appointment in her current senior role. She is now part of those decision-making processes and strategies which are integral to improving business efficiencies of the organisation.
Author: Julie Galloway
Operations Manager- ITEC South Africa
"My advice to anyone starting out would be to put in the inevitable long hours associated with working in the IT industry. The sector has come a long way since I first started with many avenues opening up as the technologies have evolved. I would definitely encourage anybody who is interested in IT to embark on the journey. It is well worth the sacrifices," she concludes.
Julie Galloway is the Operations Manager for Itec SA.
#WomenInTech #womeninbusiness #adviceforsuccess #operationsmanager #itecofthings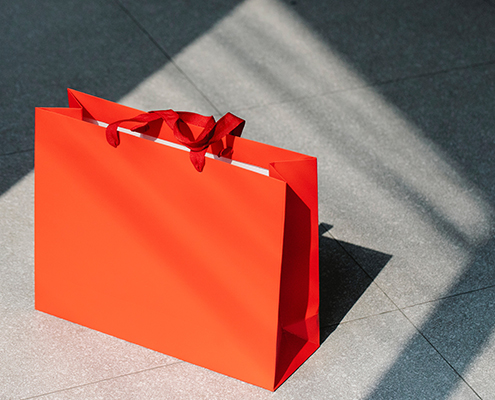 https://itecgroup.co.za/wp-content/uploads/2023/10/press221.jpg
400
495
Marcele Greyvenstein
https://itecgroup.co.za/wp-content/uploads/2023/02/itec-logo-new.png
Marcele Greyvenstein
2023-10-05 14:45:33
2023-10-05 15:49:57
Tried and tested tech trio offers new opportunities to SA retailers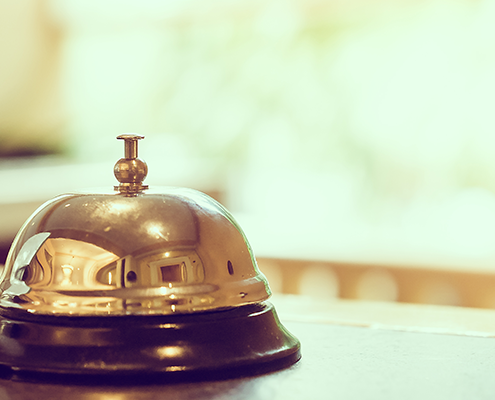 https://itecgroup.co.za/wp-content/uploads/2023/08/press1.png
400
495
Marcele Greyvenstein
https://itecgroup.co.za/wp-content/uploads/2023/02/itec-logo-new.png
Marcele Greyvenstein
2023-08-18 09:18:35
2023-08-18 11:25:32
Technology offers SA hospitality sector a clear growth path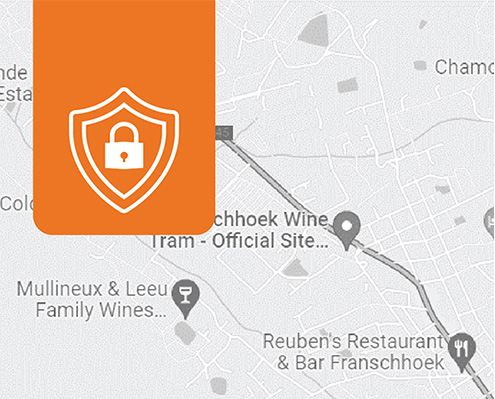 One of my favourite, picturesque towns in the Western Cape is Franschhoek, the feeling I get when I drive into this quaint little town is freedom and protection surrounded by the essence of nature.
https://itecgroup.co.za/wp-content/uploads/2023/06/Franschoek-blog-01-Feature2.jpg
399
495
Marcele Greyvenstein
https://itecgroup.co.za/wp-content/uploads/2023/02/itec-logo-new.png
Marcele Greyvenstein
2023-06-08 09:06:56
2023-06-08 11:20:14
KEEPING FRANSCHOEK SAFE