Digital transformation: it's easier
&

more rewarding, than you think
By Hannes van der Merwe
Digital transformation. It's one of the buzzwords of our time. But it's eye-wateringly shocking how few people actually know what it means, let alone apply it in their businesses.
Part of the problem with digital transformation is that many business owners and CEOs are put off by the hype and conjecture around the topic. It's important to take away the big words, break through the white noise and make sense of digital transformation in a way that businesspeople can understand and act on right now.
The first thing to understand about digital transformation is that it's not a product that I can sell you. It's an ethos, or an approach, that says you're going to use the tools enabled by modern technology and connectivity to make a real difference to your people, your customers and your company.
So, a practical example of transforming the way you work could be that your people would be able to work from wherever they are, but still be fully contactable and working as if they are physically in the office – attending virtual meetings, accessing their mail and corporate systems, and collaborating with their colleagues on documents and issues.
With modern cloud-based systems, this isn't some distant fantasy. It's available here and now as a managed service, in a cost-effective, secure, and always-available way. All employees, from mobile workers to engineers who spend a lot of time on the road, all connect to the same back-end. And by bringing all your people into the same digital communication ecosystem, you can manage the different access and communications needs of different types of users within the organisation from a central point.
A critical focus point for digital transformation is the contact centre. Here, modern communications systems aren't just transforming the industry, they're disrupting it. For a start, they allow demanding, tech-savvy consumers to engage with your company at any time of day or night, on the platform of their choice.
Modern customers are done being put on hold and hearing endless recorded messages. They want to engage on Whatsapp, Snapchat, or Messenger at 1am. They want to feel as though they're talking to a real human. This is what omnichannel communications is all about, and it has the potential to transform the customer experience. I can think of several big South African companies – no names, no pack drill – who can learn from this.
When you digitally transform your contact centre, you create a new generation of 'super-agents'. Freed from mundane admin tasks that can be automated, the super-agent is now able to be more personal with your customers than ever – they can even have quick video chats with them.
More importantly, they can do this from their own homes. That's the beauty of digital transformation: it changes the way the business works and creates opportunities for better customer service, improved growth and cost savings. One of these cost savings could be taking out hard costs like renting office space for call centre agents – with the added benefit of happier, less stressed staff who don't have to spend time in traffic, burning petrol. Some of our clients have large numbers of home-based agents, and the early indications are that those agents are up to 60% more productive than office-based agents.
So where do you start? For us, it's all about identifying the problem areas in your business first. That could be anything from slow turnaround times to lower customer satisfaction. Then we can decide on the options and objectives, and start implementing technology solutions around that that disrupt your business as little as possible. And it's not only reserved for big enterprises, either – thanks to technology and connectivity, even smaller businesses are accessing these new-generation digital solutions, with huge benefits.
Finally, the last thing to remember about transformation is that it's not a one-day, one-activity kind of thing. It's an ongoing journey, that's constantly changing. It's a life-changing journey – and if you're not on it, you should be.
Hannes van der Merwe is a senior product manager at managed business services provider Itec SA.
---
Listen to Hannes van der Merwe's interview with Cape Talk radio about digital transformation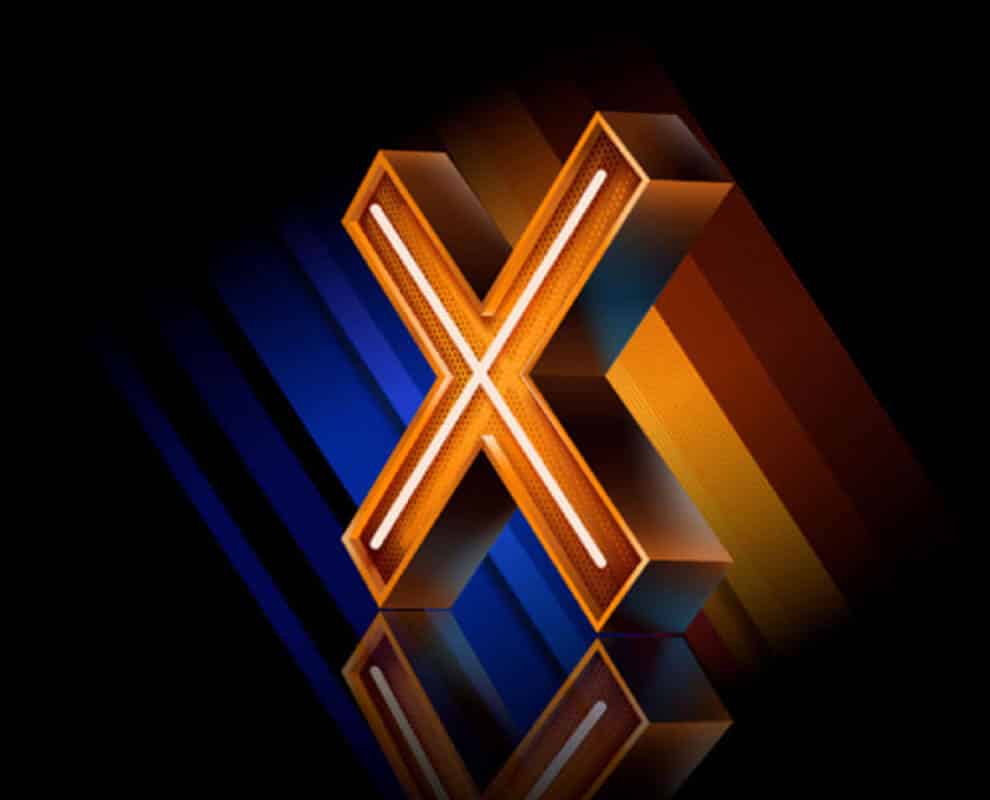 Managed service provider Itec has added cloud-enabled cyber-security provider Sophos to its product portfolio as part of a move to drive greater security in South African businesses and secure valuable company data and assets.
https://itecgroup.co.za/wp-content/uploads/2021/03/Sophos-Web-banner-X-ONLY-1.jpg
800
990
Itec
https://itecgroup.co.za/wp-content/uploads/2018/02/itec-logo.png
Itec
2021-03-31 13:16:40
2021-06-08 09:59:45
Itec looks to Sophos to secure SA's SMBs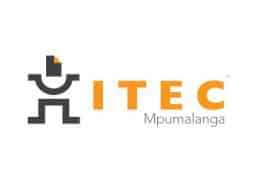 Managed services provider Itec has unveiled its latest partnership, Itec Mpumalanga, as part of its expansion plans to offer business support across all parts of South Africa.
https://itecgroup.co.za/wp-content/uploads/2020/10/Itec-mpumalanga.jpg
287
356
Itec
https://itecgroup.co.za/wp-content/uploads/2018/02/itec-logo.png
Itec
2020-10-06 19:06:46
2021-06-07 14:17:26
NEW PARTNER – Itec Mpumalanga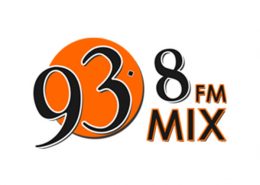 We were recently interviewed by Al Smith on his afternoon drivetime show on Mix FM. Gavin Meyer (Executive Director at Itec SA), Nick East (Sales Director at Itec Evolve) and Esti Kilian (Head of Business Development, Itec SA) shared with listeners Itec's origins.
https://itecgroup.co.za/wp-content/uploads/2020/09/Untitled-1.jpg
600
600
Itec
https://itecgroup.co.za/wp-content/uploads/2018/02/itec-logo.png
Itec
2020-09-14 13:18:03
2021-06-07 14:21:17
Itec Evolve Interview – Mix FM 9.38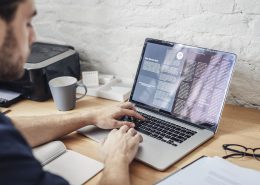 The Covid-19 pandemic has changed our relationship with the workplace forever – and it could be the catalyst for a new generation of technology-enabled office buildings that focus on convenience, accessibility and personal safety.
https://itecgroup.co.za/wp-content/uploads/2020/07/future-workspace.jpg
800
1200
Itec
https://itecgroup.co.za/wp-content/uploads/2018/02/itec-logo.png
Itec
2020-07-30 07:10:10
2021-06-07 14:28:56
The workplace of the future is here – and it is driven by technology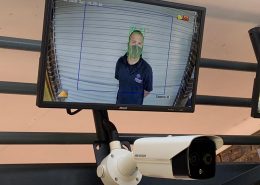 One of South Africa's oldest mining companies has rolled out a high-tech thermal screening solution at one of its mines in Limpopo and at its Sandton head office as part of a wide-ranging initiative to protect its employees from the spread of COVID-19.
https://itecgroup.co.za/wp-content/uploads/2020/06/Temperature-Screening-Installation-3.jpg
600
800
Itec
https://itecgroup.co.za/wp-content/uploads/2018/02/itec-logo.png
Itec
2020-06-01 10:46:47
2021-06-07 17:38:48
MINING COMPANY USES RICH SEAM OF TECHNOLOGY TO GEAR UP FOR COVID-19