Covid-19 Lock Down – We've got you covered
25 March 2020
Dear Valued Customer
Further to President Cyril Ramaphosa's announcement on Monday, 23 March 2020, that all citizens and businesses in South Africa put plans in place to curb the outbreak of COVID-19.
As you are all aware the country will move into a period of "lockdown" for 3 weeks starting at midnight on Thursday 26 March 2020 until 16 April 2020, as proud South Africans we want to respect and treat the decision with the utmost priority.
Itec fully supports the SA Government's decisive steps and the regulations that have been put in place, in an effort to help South Africa cope with this pandemic. The wellbeing of our employees and customers is of critical importance and we have already put in place a number of measures to ensure staff and customer's health and safety.
Itec appreciates the seriousness of the situation, and recognizes the significance of the sacrifices and demands that will be placed on all of us in this difficult time, not only in sustaining basic support services, but also preserving the South African economy during this lockdown period, now and possibly into the months ahead.
In this crisis, each business is faced with different challenges and we need to remain agile in making appropriate business decisions in an environment where, Itec directly and indirectly provides certain essential services.
Itec, is a Telecommunications provider forming part of the Telecommunications Industry, which is a noted exception to the lockdown regulations. As such we will continue to provide service and support not only to those products which our clients have, but also printer and support services to multiple industries which have been noted as exceptions to the lockdown regulations. Rest assured, that Itec has done everything it can to ensure all our operations are geared for remote working and as such, we will continue to run as normally as we can under these conditions.
Should this situation change, we will notify you accordingly, we are in constant communication with government and will be assessing developments as and when things change.
Until then, we wish you, your staff and all your families health and safety during this time and would urge you to follow published guidelines from the government.
Yours sincerely,
Anton Badenhorst
Chief Operating Officer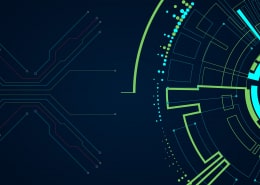 Technology is changing the face of the South African residential security industry, with increasingly sophisticated tools like thermal cameras, facial recognition systems, license plate readers and even secure storage solutions being deployed to create safer environments.
https://itecgroup.co.za/wp-content/uploads/2021/06/Front-page-scaled.jpeg
876
2560
Itec
https://itecgroup.co.za/wp-content/uploads/2018/02/itec-logo.png
Itec
2021-06-30 12:27:08
2021-07-01 11:26:58
Residential security gets smarter to outwit canny criminals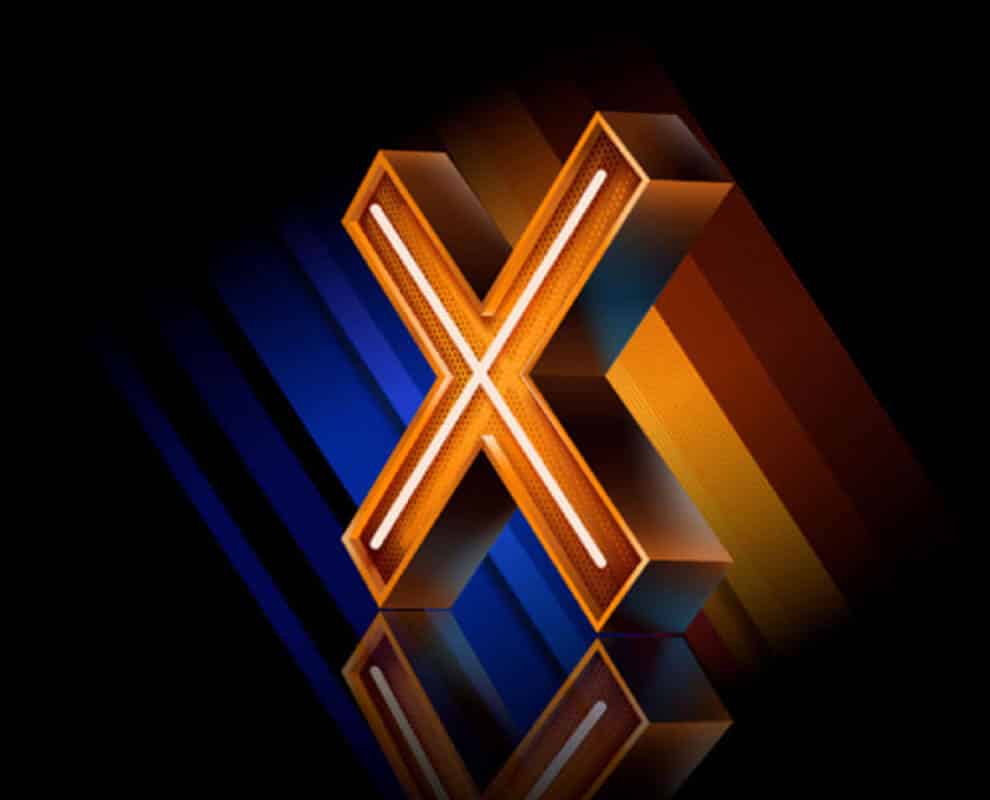 Managed service provider Itec has added cloud-enabled cyber-security provider Sophos to its product portfolio as part of a move to drive greater security in South African businesses and secure valuable company data and assets.
https://itecgroup.co.za/wp-content/uploads/2021/03/Sophos-Web-banner-X-ONLY-1.jpg
800
990
Itec
https://itecgroup.co.za/wp-content/uploads/2018/02/itec-logo.png
Itec
2021-03-31 13:16:40
2021-06-08 09:59:45
Itec looks to Sophos to secure SA's SMBs