Unified Communications to Benefit SMEs across South Africa
While the UCaaS (Unified Communications as a Service) model has been discussed for many years, it has not seen widespread adoption. The pandemic and resultant acceleration of technology innovation have seen more businesses embrace the benefits of this approach. Today, UCaaS can be more easily integrated with other platforms, including legacy ones, making it a viable way of improving productivity regardless of the geographic location of individual team members.
UCaaS injects a level of flexibility into the organisation that was previously very difficult to achieve. Over the past two years, the communication landscape has evolved so quickly that companies across industry sectors now have greater maneuverability to adapt to new conditions. A variety of productivity applications like Microsoft Teams, Zoom, and Cisco Webex have become more viable to implement as these empower organisations to improve their internal efficiencies while enhancing communications.
Partnering for Success 
Having an increased awareness of UCaaS and implementing it are two different things altogether. Fortunately, Itec has partnered with global unified communications leader NEC to provide local customers with the appropriate technology enabling seamless communication across their business footprint both internally and externally as the means to continue engaging with their clients.
The newly formed partnership between Itec and NEC is one built on trust and an unrelenting commitment to detail. NEC brings with it an extensive footprint and provides local companies with a reliable brand at a cost-effective price point that delivers considerable value.
For its part, Itec is a brand with an established national presence that empowers its small, medium and large business customers with a portfolio of UCaaS solutions that help them meet their unique business requirements. In fact, NEC is the ideal unified communication environment for small to medium companies that require a robust and effective communications solution. For instance, in remote areas where internet access for Voip is not reliable whether this is in Kimberley, Kuruman, or East London to name a few areas. With NEC at hand, Itec can deliver an effective communications platform that is affordable and scalable to meet the needs of any growing business.
Author: Reza Joseph
ICT Product Manager – ITEC South Africa
Always Evolving
While focused on on-site deployments, the NEC value proposition will grow and expand as it shifts to become a fully hosted, converged platform. Even though competitive offerings might seem cheaper at first glance, the competitive edge of the Itec and NEC partnership brings with it a flexibility and scalability which few other providers can offer.
The work Itec has done for outer lying municipalities attests to this. NEC was used to implement hybrid on-site PBX solutions combining analogue, digital and IP requirements, that still delivers the reliable telecommunications required to fulfil all the complex needs of the municipality. Because the solution is completely scalable, it can easily be upgraded as the requirements evolve.
Fundamentally, UCaaS brings with it a reinvention of how communication can be done in today's digitally-driven world. With the right partners in place, companies of all sizes can harness all the opportunities this provides.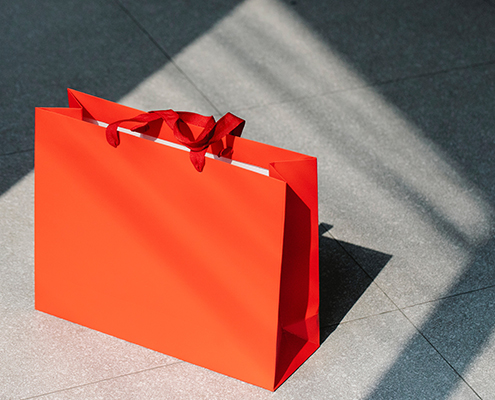 https://itecgroup.co.za/wp-content/uploads/2023/10/press221.jpg
400
495
Marcele Greyvenstein
https://itecgroup.co.za/wp-content/uploads/2023/02/itec-logo-new.png
Marcele Greyvenstein
2023-10-05 14:45:33
2023-10-05 15:49:57
Tried and tested tech trio offers new opportunities to SA retailers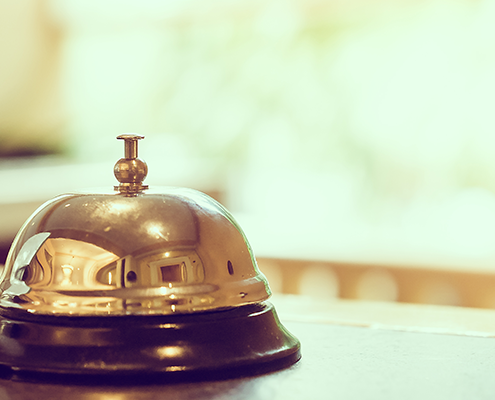 https://itecgroup.co.za/wp-content/uploads/2023/08/press1.png
400
495
Marcele Greyvenstein
https://itecgroup.co.za/wp-content/uploads/2023/02/itec-logo-new.png
Marcele Greyvenstein
2023-08-18 09:18:35
2023-08-18 11:25:32
Technology offers SA hospitality sector a clear growth path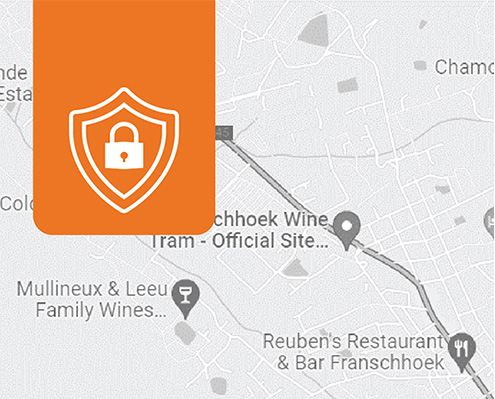 One of my favourite, picturesque towns in the Western Cape is Franschhoek, the feeling I get when I drive into this quaint little town is freedom and protection surrounded by the essence of nature.
https://itecgroup.co.za/wp-content/uploads/2023/06/Franschoek-blog-01-Feature2.jpg
399
495
Marcele Greyvenstein
https://itecgroup.co.za/wp-content/uploads/2023/02/itec-logo-new.png
Marcele Greyvenstein
2023-06-08 09:06:56
2023-06-08 11:20:14
KEEPING FRANSCHOEK SAFE