Need a custom quote or advice
on the best solution for your needs?
GET TO KNOW THE LEADERS at Itec North.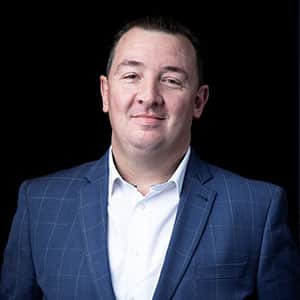 Andrew Uglietti
Managing Director
Andrew has been in the IT, Hosted Telephony and Office Automation Industry for over 10 years. He is highly skilled in building hosted PBX environments (hosted solutions architecture), along with building large, complex print solutions. Managing and implementation of his projects are what he prides himself in doing. Andrew's main objective is to take Itec North back to being the number one Itec Dealer in the country. To accomplish this he is empowering and upskilling his staff whilst creating brand loyalty through building a strong brand for Itec North within the industry.
Andrew also believes that a team can only be as strong as it's leader. "Be the person your dog thinks you are."
Itec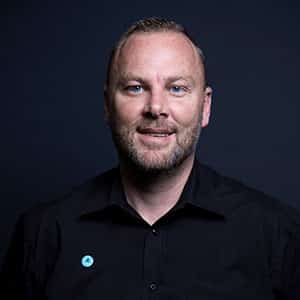 Duard Siemens
General Sales Manager
Duard – General Manager at Itec North. Having 16 years of experience in the telecommunications Industry gives Duard a unique perspective on how to guide his team to deliver the best results in order to take Itec North back to being the top performer in the Itec Group.
This is achieved by having an understanding for the customer and their specific requirements. A customer focused approach, combined with consistency in deliverables is what Duard believes will drive success within the organisation.
"Be Present in the here and now"
Itec
TAKE A LOOK at what we can do for you!
Technology services and products,
out the box or customised for your business
FROM ENTERPRISE TO START UP
we're with you.
Technology is an enabler that helps us deliver capabilities but it is still, and even more so, our human connection that allows us to understand your business and deliver against your specific goals. 
For businesses of any and all types, we have solutions to help optimise your operations. 
ITEC NORTH
Phone number: +27 (0) 10 492 4130
Email: itec.north@itecgroup.co.za
Physical address:  99 Runnymead Road, Chartwell, 2055
Postal address:  99 Runnymead Road, Chartwell, 2055