UNDERSTANDING THE CLOUD'S VALUE FOR SOUTH AFRICA
Press Release
April 2018
Cloud technologies are enabling African companies to compete faster and better, for much less cost. It is the business game changer of the 21st century. So how can businesses start taking advantage of the cloud?
Africa is ready to unleash sharp growth. This is not only because the continent is rich with unrealised potential, but it has reached this point just as new technologies are creating a rapid evolution of the business world. The word 'digital' gets thrown around a lot, and so does 'cloud', yet when used in the right context these are as remarkable as the invention of automobiles and the telephone.
A new report from World Wide Worx shows the remarkable growth of the cloud across Africa. It polled the continent's three major economies – Kenya, Nigeria and South Africa – and found that where adoption among SMEs sat at roughly 50 percent five years ago, today nearly all of them are invested in cloud services. Of the 400 companies surveyed, only 2 percent were reducing their cloud spending.
"The cloud has definitely arrived in Africa," said Gavin Meyer, Executive Director for Itec SA, a leading technology managed services provider. "This is made even more obvious by the arrival of Microsoft Azure datacentres later this year – the first hyperscale cloud data centres in Africa. But many have been predicting this boom. The economies, convenience and advantages of cloud are perfect for Africa's development ambitions."
Itec is one of Africa's service providers that have embraced cloud as a strategy for the future. But many companies still misunderstand the cloud proposition. So it offers the following three points to explain cloud's value:
You already use the cloud
Our modern world can't exist without the cloud. If you engage regularly with social media, online email and other connected services through the web or apps, you are interacting with the cloud. The cloud is different because of how it combines technology systems, creating unprecedented scale that also delivers massive efficiencies. It's become so pervasive that practically every smart application used today relies on the speed, power and savings of cloud. Without it, large companies such as Facebook and Google couldn't operate profitably.
There are many ways to join the cloud
Every business has reason to use cloud services, especially when looked at through a cost and investment prism. Cloud's ad hoc nature replaces expensive upfront purchases with pay-as-you-use models. Instead of owning a server or mail software, users simply pay for what's needed. It's very cost-effective and fast to deploy an email system such as Office365: the same level as enterprise systems, yet costs less per monthly user than buying a fast food meal. This can scale: companies can just use services or build their own technologies, even host their own hardware. Cloud is about low risk choices and it is easy to start small, then decide what to do next.
Cloud is everywhere
Again using email as an example, how often have you lost emails or fought a slow email application on your machine? Not with the cloud: it can host applications through a web browser, so it can be accessed everywhere. Good cloud services also have apps that run natively on smartphones. This paradigm fits most cloud services: they are easy to access, fast to deploy and come with apps to make business wherever you are easy and convenient. On top of all of this, it is secure and resilient – more so than what the average business could ever do on its own. So it translates into always-connected services for a workforce, with easy reporting to manage costs.
No business should go without cloud in its strategy. Even one-person operations can now get services such as accounting, IT support and customer relationship management at very affordable prices, paid monthly and with no long-term investment required.
But where should you start? Itec recommends the following actions:
Walk before you run. Look for a technology service in your business that you can commoditise, such as email, telephony or disaster recovery.
Avoid big bang approaches. Start with something small and learn how cloud services work in terms of performance as well as cost to business.
Demand use cases from your service providers. See what other companies of your size and sector have done in the cloud.
Don't forget about connectivity. Partner with service providers that can have frank and honest conversations about your connectivity needs and costs.
Read your cloud agreements carefully to see where responsibilities, such as data access and storage locations, lie.
Repeating point 1: this is not a race. Look for easy places to start and begin to understand what cloud will mean for your business.
—–END—–
NOTE TO THE EDITOR
Itec Group South Africa
Itec is southern Africa's fastest growing office automation, production printing and tele- communications solutions provider– with annual revenue of nearly two billion rand. Through its 47 southern African branches and an international footprint that includes the United Kingdom, the company implements total office solutions based on imported, industry-leading, and award-winning products.
Itec serves medium-sized and large businesses in sectors as diverse as financial services and retail –supporting its innovative solutions with proactive service delivery. Some of its 18 000 customers include Value Logistics, Implats, Department of Housing, Business Connexion, ADT, Rand Refinery, First National Bank, Anglogold Ashanti, National Health Laboratory Services and Advtech.
Itec management rebranded the company in 2004 following a merger of the separate copier, printer, and fax business units initially established in 1987.
For more information, please see www.itecgroup.co.za
ISSUED ON BEHALF OF ITEC SA BY:
ByDesign Communications
Selina Jardim
(010) 035 1273
s.jardim@bdcomms.co.za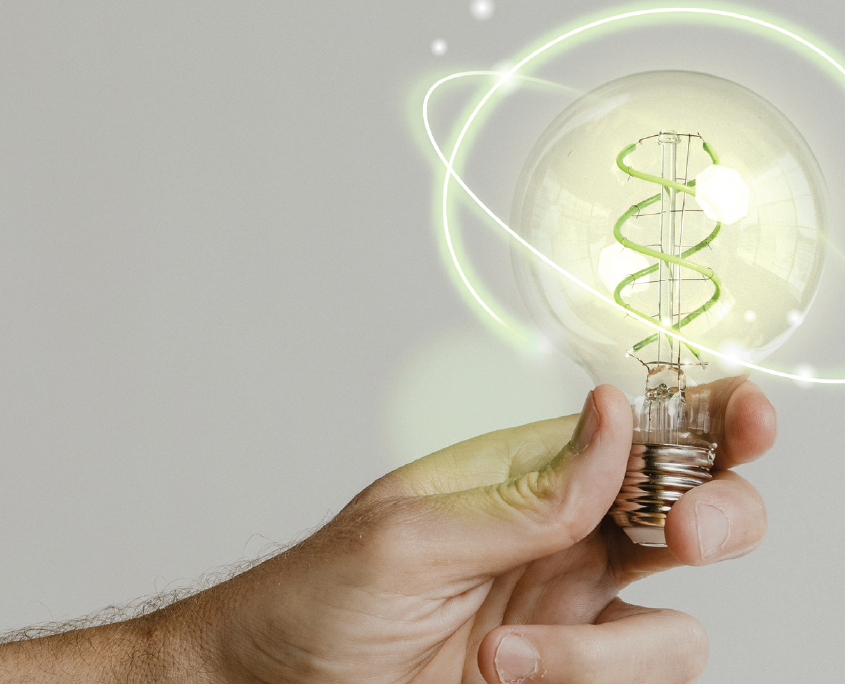 https://itecgroup.co.za/wp-content/uploads/2023/01/EnergyPress.jpg
684
845
Itec
https://itecgroup.co.za/wp-content/uploads/2023/02/itec-logo-new.png
Itec
2023-01-19 10:02:30
2023-01-19 10:29:19
ITEC ENERGY – SMART ENERGY APPROACH CAN SAVE BUSINESSES MILLIONS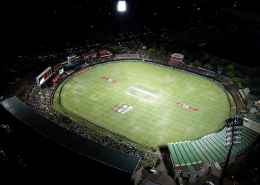 https://itecgroup.co.za/wp-content/uploads/2021/07/IMG-20171027-WA0019.jpg
720
1280
Itec
https://itecgroup.co.za/wp-content/uploads/2023/02/itec-logo-new.png
Itec
2021-07-02 08:30:27
2021-10-31 11:14:04
ITEC FREE STATE OFFICIAL NAMING RIGHTS SPONSOR FOR THE KNIGHTS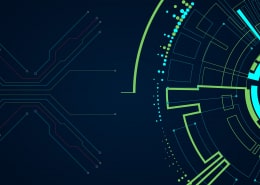 Technology is changing the face of the South African residential security industry, with increasingly sophisticated tools like thermal cameras, facial recognition systems, license plate readers and even secure storage solutions being deployed to create safer environments.
https://itecgroup.co.za/wp-content/uploads/2021/06/Front-page-scaled.jpeg
701
2048
Itec
https://itecgroup.co.za/wp-content/uploads/2023/02/itec-logo-new.png
Itec
2021-06-30 12:27:08
2021-10-29 18:24:57
Residential security gets smarter to outwit canny criminals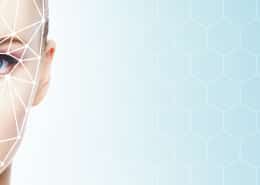 Demand for
facial recognition
access control systems is booming as South African businesses scramble to provide touchless technology and eliminate touch surfaces that can spread Covid-19.
https://itecgroup.co.za/wp-content/uploads/2021/06/AdobeStock_277574573-scaled.jpeg
1078
2048
Itec
https://itecgroup.co.za/wp-content/uploads/2023/02/itec-logo-new.png
Itec
2021-06-30 12:17:20
2021-10-29 18:08:34
Facial recognition on the rise as businesses go touchless