Need a custom quote or advice
on the best solution for your needs?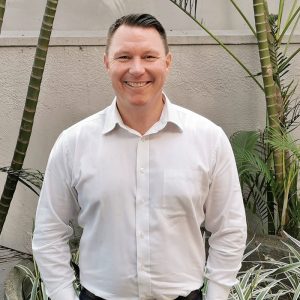 Greg Du Plessis
Managing Director
I have been in the Technology industry for over 20 years and have never been a victim of monotony, I absolutely love my job and how quickly the industry evolves. I cannot wait to see what transpires over the next 20 years.
Itec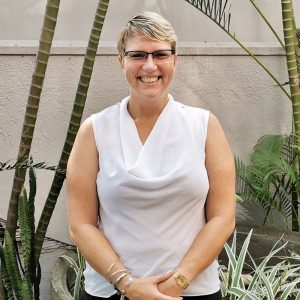 Chantel Erasmus
Office Manager
I have been in the Service Industry for 12 years, from Administration to Office Manager to Sales. And look forward to what the future holds.
Itec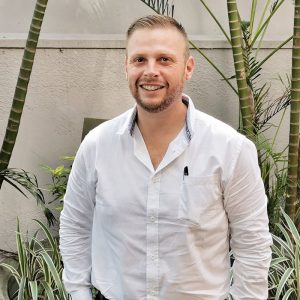 Fred Blignaut
Sales Manager
I have been in the Technology Industry for 13 years. Its my 5th year at Itec KZN, and I am still learning new and exciting things every day about our products and solution offerings at Itec. In my spare time I enjoy off road motorcycling, rugby, cricket and soccer.
Itec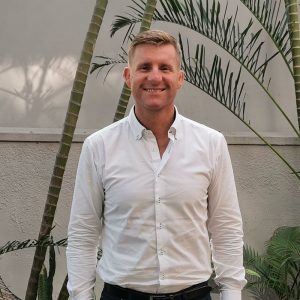 AJ Venter
Head of Business Development
I used to kick an oval ball around for the biggest part of my career, but I have been in sales for the last 12 years mostly in finance, However Technology is an exciting sector where change is at the order of the day.
Itec
Our clients love what we do, here are some testimonials.
CAVI Brands
The support that Itec SA has offered throughout the project has been unrivalled by any other supplier that we have previously worked with. They made the transition seamless and have greatly improved communication, efficiencies and productivity within the Group.

– Gregg Trollip, Project Manager at CAVI Brands
Uniplate
I would more than recommend Itec for the amount of support and service they provided across the whole transition period. It's not always been easy for the team to put up with the staggered implementation and system management. Itec have really delivered 100 percent for us.

– Devendran Naicker, Uniplate MD
BZM Transport
Not only did Itec provide us with an amazing solution that has totally transformed our operations, they continue to go above and beyond when it comes to ongoing support and service.

– Natasha Leonard, BZM Transport's office administrator.
Technology services and products,
out the box or customised for your business
FROM ENTERPRISE TO START UP
we're with you.
Technology is an enabler that helps us deliver capabilities but it is still, and even more so, our human connection that allows us to understand your business and deliver against your specific goals. 
For businesses of any and all types, we have solutions to help optimise your operations. 
ITEC KZN
Phone number: +27 (0)31 303 8650
Email: infokzn.dis@itecgroup.co.za
Physical address: 23 Flanders Drive, Unit 21 Island Business Park, Mount Edgecombe, Durban, 4300
Postal address:  P.O Box 76200 Wendy Wood JHB
Do business smarter, cheaper and more efficiently with
ITEC Managed Business Services