Need a custom quote or advice
on the best solution for your needs?
ITEC Evolve Award-Winning Team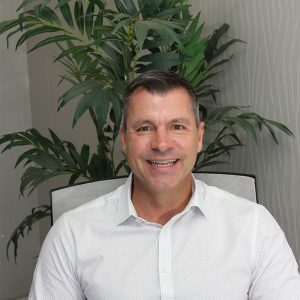 Bryon Sanders
Managing Director
Itec
READ ABOUT ME
With over 20 years of customer-centric focus and leadership experience, Bryon firmly believes that Itec is a true value-adding technology partner though our innovative and adaptive solutions coupled with our national support infrastructure. Discipline, trust and respect are powerful cultural elements required when striving to create a high-performance workplace, these are values that he connects deeply with and leads from the front.
The responsibility to understand our customers business and their current landscape through a detailed due diligence in every engagement ensures building a strategy and partnership to streamline their efficiencies and offer cost savings where possible.
Ultimately, this culture is driven across all aspects of our business, including employees, stakeholders, suppliers and most importantly our customers.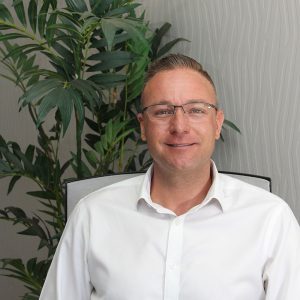 Nick East
Sales Director
Itec
READ ABOUT ME
Nick has over 20 years of Solution Sales experience. He is passionate about building long-lasting mutually beneficial relationships with customers and suppliers.
With an extensive knowledge of business and the latest ICT technologies, his client-centric approach focuses on consolidating their resources and increasing business efficiencies which ultimately result in cost savings for our valued customers.
He leads the Itec Evolve Sales Team passionately developing people into the best version of themselves to discover their true potential.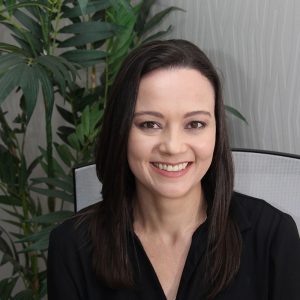 Zelda Cronje
Office Manager
Itec
READ ABOUT ME
As Office Manager, Zelda brings over 19 years of administrative experience overseeing Itec Evolve's everyday operations with enthusiasm and a positive outlook and approach to life. With an excellent eye for design and attention to detail, she relishes all things creative streamlining administration, projects and processes. Her excellent communication and networking skills build and maintain mutually beneficial relationships with Itec Evolve's clients, suppliers, partners and colleagues. Working well under pressure and multitasking in order to meet tight deadlines, she ensures that all tasks and communications are done effectively and efficiently.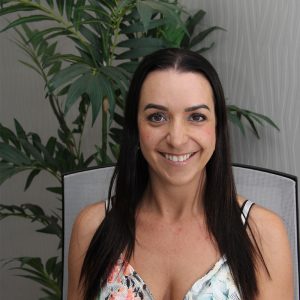 Carina Engelbrecht
Senior Solutions Consultant
Itec
READ ABOUT ME
At the core, Carina is a technology consultant to our bigger corporate accounts. With more than a decades experience, her role entails effective relationship management, identifying opportunities and providing relevant solutions to her clients. Carina manages "key accounts" by strategically cross-selling our range of products and collaborating with our product specialists to simplify and streamline the client's processes, reduce their costs and increase their overall business efficiencies. Effective networking and building deep trusting relationships with our customers is key to her success.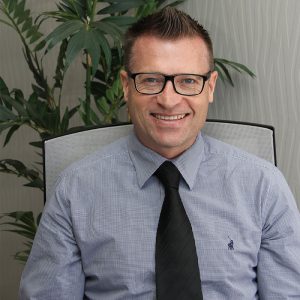 Ryan Peyper
Senior Solutions Consultant
Itec
READ ABOUT ME
With over 20 years of experience in the industry, I am a client-centric professional that is multi-skilled at delivering the correct Itec solution to your business.
With multiple products to offer my clients, I strive on delivering a great product and a unique client experience whilst increasing your business efficiencies and cost savings.
I will partner with you in Moving your business forward into the 4th Industrial Revolution.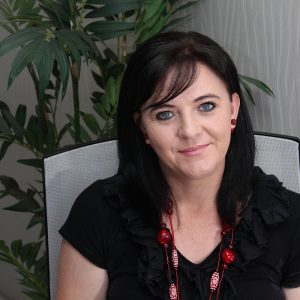 Mariska Henning
Sales Administrator
Itec
READ ABOUT ME
With 20 years of experience in administration roles.
Mariska supports Itec Evolve as the go-to person when you need your orders placed and your stock delivered, always giving 110% to ensure Itec Evolve's customer requirements are met.
She's an adaptable, resourceful and enthusiastic person with strong communication and excellent administrative skills.
She contributes extensively to the Itec Evolve team in a willing and helpful manner.
She's always approachable, willing to help and leverages her close working relationships with our sales team, suppliers & distribution network to exceed our customer's expectations.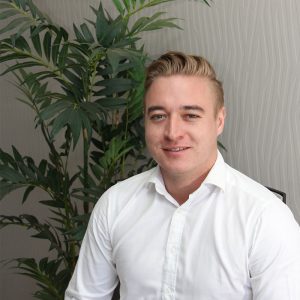 Claus Hachmann
Customer Relationship Manager
Itec
READ ABOUT ME
Claus is the Relationship Manager at Itec Evolve. He may be the youngest in the team, but he is never one to shy away, whether it be helping a fellow co-worker or customer.
He is always willing to assist and go the extra mile. With enthusiasm, he maintains firm relationships with our clients resulting in any challenge being resolved promptly and smoothly. Making him a vital team member of the Evolve team.
Understanding the value and importance of building trust and long term relationships he strives to always make our clients feel important and part of the Itec family.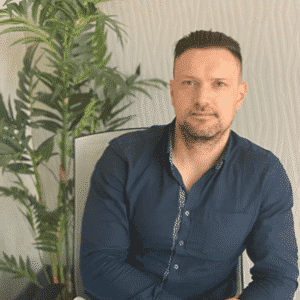 Jason Netherlands
Solution Consultant
Itec
READ ABOUT ME
Jason is a solutions consultant at Itec Evolve and has been with Itec for almost 3 years. He has become adept in developing key relationships with strategic partners. He is a well-rounded and multi-skilled sales professional within the industry, specialising in EDMS software and assisting organisations with the process of digitising their document management environment and remote working through a unique range of video conferencing solutions.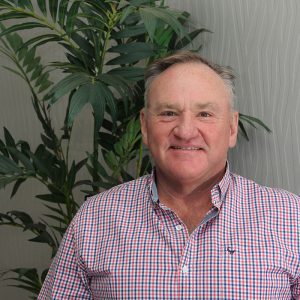 Mike Kennedy
Senior Solutions Consultant
Itec
READ ABOUT ME
Michael has over 30 years of working in the Technology IT sector.
Employed within the Itec group for the last 22 years.
Passionate about building long term relationships with strategic accounts.
Sales of Telecommunication, office automation, security and documents management products.
Our clients love what we do, here are some testimonials.
CAVI Brands
In November 2015, The CAVI Group engaged with Itec SA to submit a proposal for the consolidation and streamlining of their communications solutions – with the aim of creating a solution that could work across their different businesses and create a synergistic approach to both internal and external communications.
Avroy Shlain
Having built a relationship with Avroy Shlain over a period of 12 years, Itec Evolve had to compete in a blind tender not only to retain the Avroy Shlain printer business, but also to supply the broader group.
DriveRisk
DriveRisk employees had been able to work remotely during the national lockdown, but head office needed to be fully compliant with COVID regulations before people could start returning to the office under Level 4 regulations. Installation of thermal cameras at its head office helped mitigate the risk of the spread of infection, with contactless fever screening technology.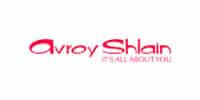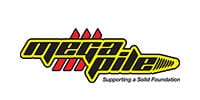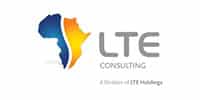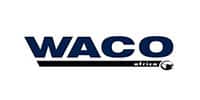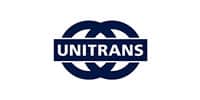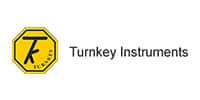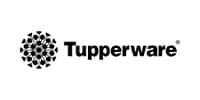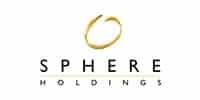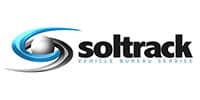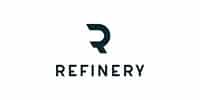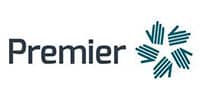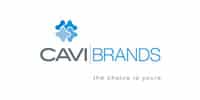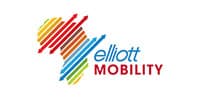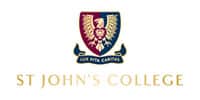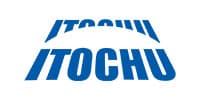 Technology services and products,
out the box or customised for your business
FROM ENTERPRISE TO START UP
we're with you.
Technology is an enabler that helps us deliver capabilities but it is still, and even more so, our human connection that allows us to understand your business and deliver against your specific goals. 
For businesses of any and all types, we have solutions to help optimise your operations. 
ITEC EVOLVE
Phone number: +27 (0)10 601 6330
Email: evolve@itecgroup.co.za
Physical address:  Cedar View Office Park Cnr Cedar Road and, Runnymead Ave, Chartwell, 2055
Postal address:  Postnet Suite 300, Private Bag X87, Bryanston, 2021
Do business smarter, cheaper and more efficiently with
ITEC Managed Business Services