Thank You – From Ditshego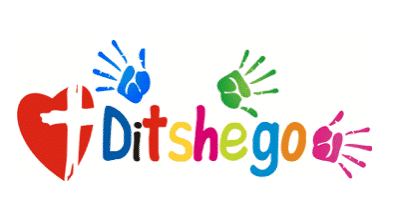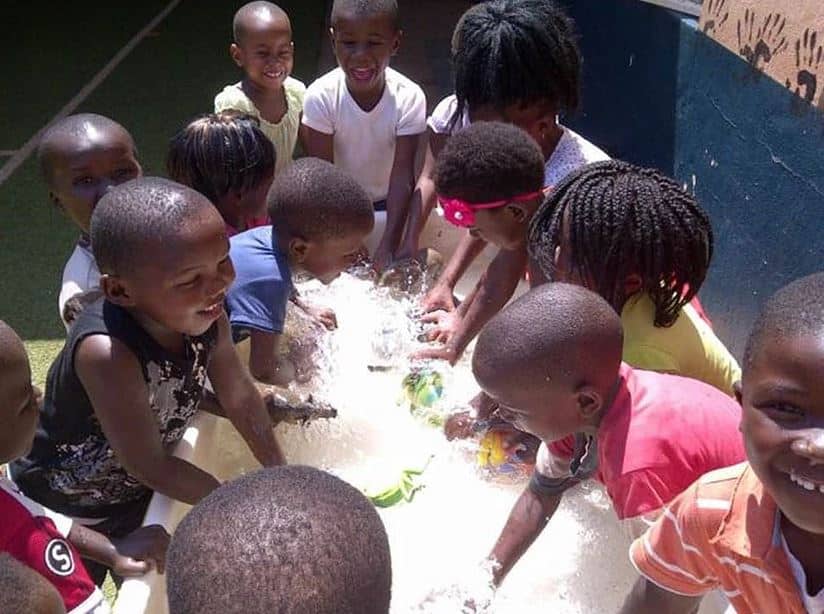 Thank you for the blessing you have given us.
DONATION: R 5000 towards the Ditshego children.
We at Ditshego would like to thank you for the impact you have made in our projects. We can't put in to words what it means to us that you took the time, money and effort to help our powerful cause to reach new heights. Together we can make the world a better place one step at a time. Our children can have a better 2019 filled with opportunities, laughter, love and a chance to look forward to the future.
Our children and staff benefit from your kindness and through this you have made our community a better place filled with hope and giving us all the chance to grow. When growing in the year that follows we hope to keep you in our family because it is crucial not only to start this proses but together see this project bloom. There are so many children affected in this area and unfortunately it is not their choice so if we can make a positive change in a child's life he or she might change the word.
Sometimes the world is a hard place and we forget why we do what we do but then the kindness of people like you gives us hope and Ditshego is a place that needs a lot of hope and love. Without people that think about the well-being of others we could not change the lives of so many children and in the end our children are our future so we need to take special care of them.
We are proud to say that with each new day and its different challenges we are ready to face whatever comes our way because of the hope you have given us.
Again a great thank you and may God bless you and your team richly, looking forward to hearing from you again.